During the global COVID-19 pandemic, many people have gotten used to the idea of wearing a cloth face covering to reduce the spread of the
coronavirus which is the highly infectious virus. Activated carbon, also called activated carbon, is a fine black powder that's produced when
common charcoal is exposed to high heat. These carbon mask filters feature multi-layer protection and cover your mouth and nose to keep you
safe from germs, bacteria, exhaust, pollen, chemicals, fumes and other irritant dusts that can be extremely dangerous to your health!
Comfortable and effective, they are an essential accessory for any health-conscious person who wants to take extra precaution for staying
healthy during the pandemic outbreak.
SUREBLUEActiveted Carbon Disposable Mask was developed and produced in comply with standard, offering extraordinary comfort and breathability, giving a reliable protection for pollen, Dust, Anaphylactogen, PM2.5, Droplet and bacterial being circulated in daily life talk, sneezes, coughs, hazardous fluids, large droplets, splashes, sprays.
Features:
Ø Super comfort.
Ø Extraordinary breathability, Stay cool.
Ø Less distraction and help focusing on your performance.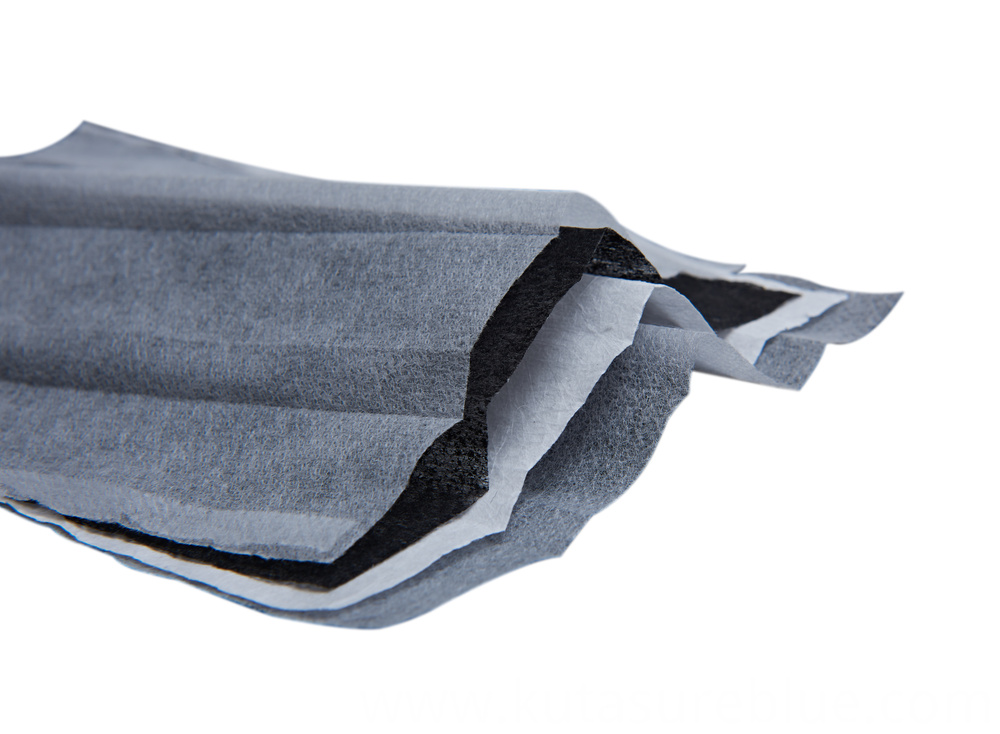 v 11. outer non-woven layer: Splash resistance to any spray, flash, droplet.
v 22. layer: High Effective filter layer.
v 33. Inner layer: Comfortable skin-friendly Elecrospinning fabric layer to ensure comfort touch on face skin and maintain cool.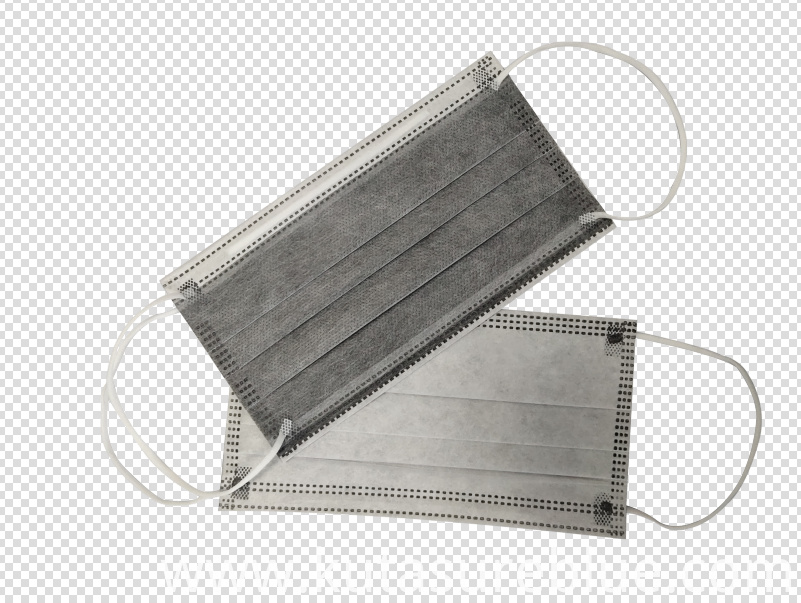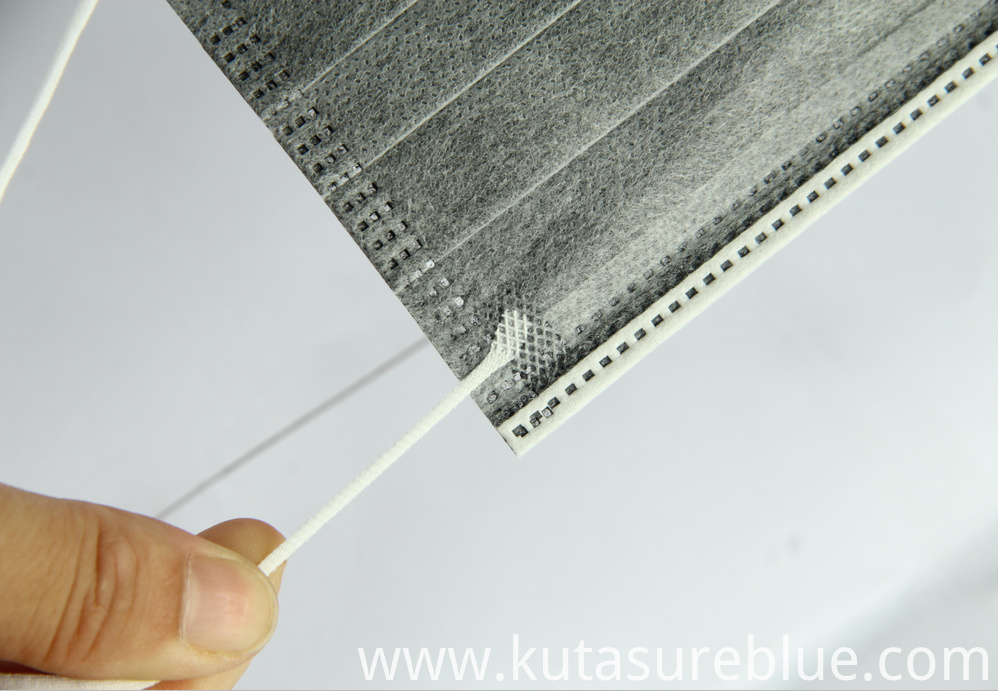 | | |
| --- | --- |
| Product: | Disposable 4 Ply Ativated Carbon Face flat Mask, ear-loop, |
| Code: | 34001 |
| Shape: | Plain Mask |
| Color: | White&Blck |
| Mask- Material: | Nonwoven + Meltblown nonwoven filter + Elecrospinning Nonwoven. |
| NoseClip: | Concealed PE+ aluminum nose-clip for good customized fit. |
| size: | 175 x 95 mm. |
| Application: | hygiene, cleaning, clean-room, laboratory, mist, food processing/packing, cosmetology and hairdressing, beauty parlor, daily use, also for food processing/packing, cosmetology and hairdressing, |
| Package: | 50pcs in Oppbag, 50Pcs/Box, 40Box/Ctn=2000pcs/Carton |
| BFE: | ≥95% |